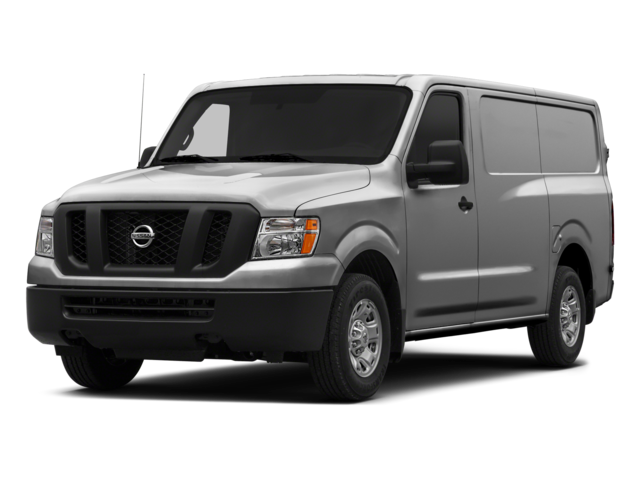 Services Performed
Verify Registration and VIN#. Inspection of the following primary areas: Steering, Front End & Suspension, Brakes-1 Front and 1 Rear & Parking Brake, Odometer & Speedometer, Horn, Defroster, Electrical System, Exterior Lighting & Headlight Aim, Glass glazing and Mirrors, Wiper, Exhaust System, On-Board Diagnostic System, Body, Chassis& Bumper Height, Fuel System, Tires & Wheels.
Diagnose and Advise for Symptoms/CEL
BRAKE SHOES &/OR PADS – Remove & Replace – Front or Rear,Both Sides – [Includes: Clean, lube and/or replace Brake Hardware as necessary. Adjust Brakes (where applicable). Includes: Repack Wheel Bearings (where applicable). DOES NOT include refinishing.]
(Combination) – Rotor – Replace One –
(Combination) -Rotor- Replace One –
Purge Valve
Lube oil filter change
Smoke test to find leak in sytem.
This vehicle's owner gave our service a 5 star review on 3/2/2022